At Neurology & Sleep Clinics of Chicago S.C., our clinical team consists of experienced, compassionate, friendly, and nurturing staff members who take pride in giving our patients the personalized medical care and attention they deserve. Our unified philosophy of care is our patients always come first.
Please take a moment to familiarize yourself with our entire staff on this page.
---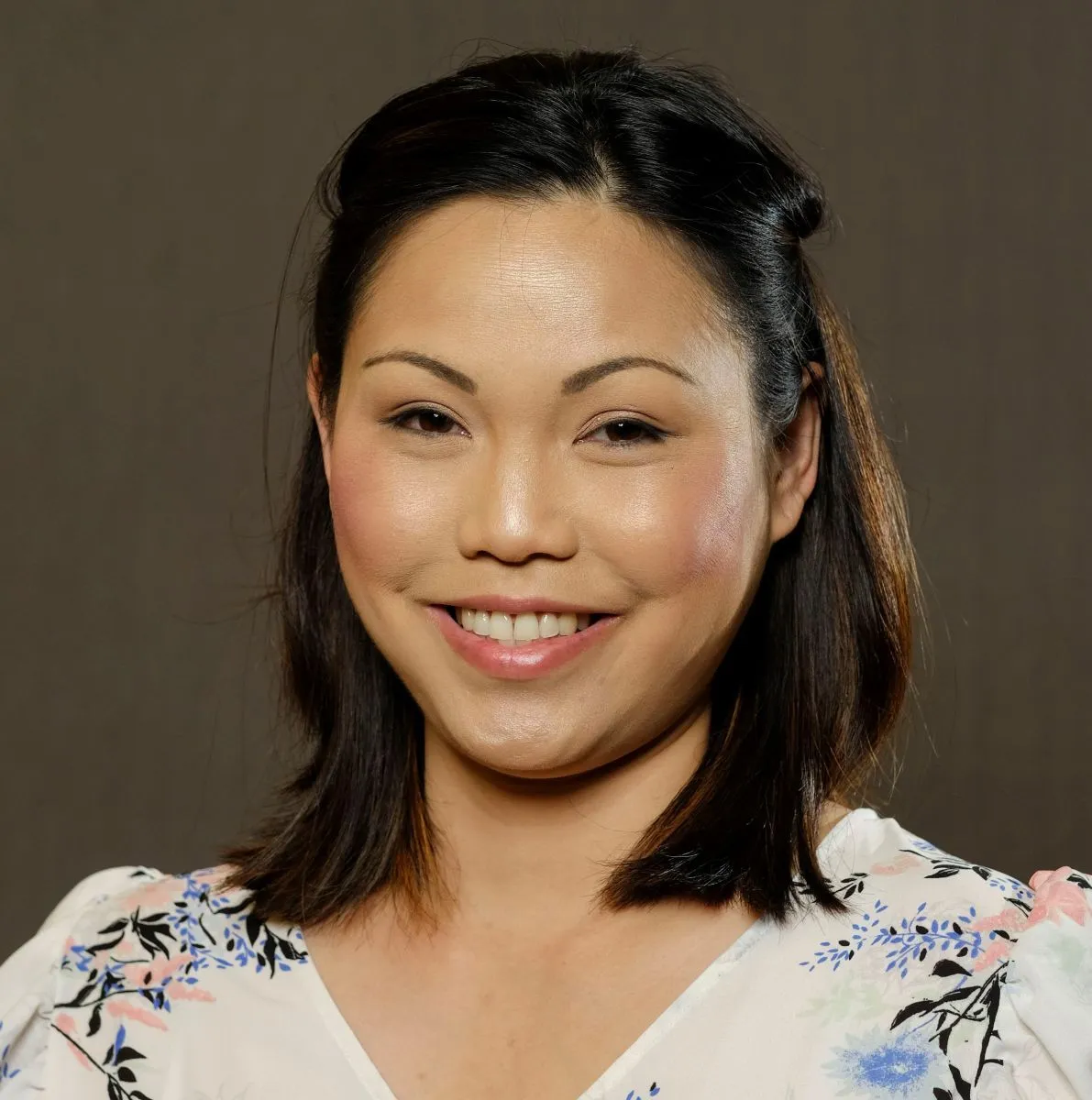 Rosalyn M. Aranas, M.D.
Schaumburg, IL Neurologist
Neurology & Sleep Clinics of Chicago, S.C.
Dr. Rosalyn M. Aranas graduated Magna Cum Laude with a Bachelor's Degree in Nursing and a minor in psychology from Loyola University Chicago .
Dr. Aranas graduated from medical school at the Rush Medical College in Chicago in 2005. She was awarded by the American Academy of Neurology , the 2005 Medical Student Prize for Excellence in Clinical Neurology . This prestigious recognition and award is given to one graduating medical student in each US medical school who has demonstrated outstanding clinical knowledge and acumen in the field of neurology and nominated by faculty and residents.
---